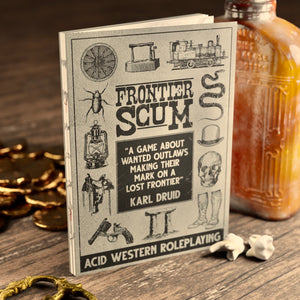 Frontier Scum
An Acid Western roleplaying game: violent, auto-destructive and LSD-infused. Kickstarter coming soon. Digital PDF available at drivethrurpg.
See Kickstarter
Vaults of Vaarn
Think Jodorowsky's Dune meets Mad Max at the Burning Man Festival. All of which framed in a blue painting by Moebius. Reprint available now. Digital PDF available at drivethrurpg.
Buy Now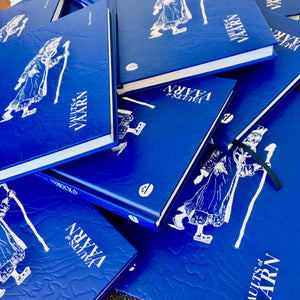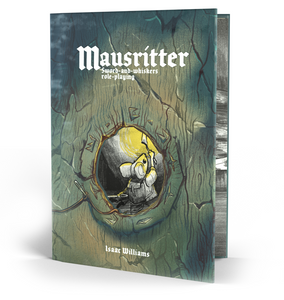 Mausritter
Mausritter Boxsets and Rulebooks are SOLD OUT. A new print run is in the works. You may download the game for FREE at mausritter.com.
Buy Now
The Toolbox
A deluxe boxset with all you need to create endless maps and settings for your fantasy games. Check out our OMNIVOROUS HEX WORLD dedicated website by clicking on the yellow button.
Hex Omnivorous