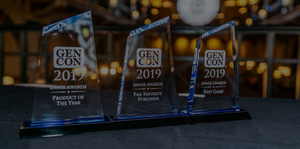 The Undying Sands is nominated for Best Cartography and Best Setting.And Mausritter is nominated for Best Family Game / Product.We consider this an incredible achievement, given that we only exist since February last year, and hail from a country where RPG publishers are a rare sight. We'd like to thank each and every one of you for making this possible. And, of course, the amazing teams of creators behind those two releases in particular. A big shout out to Isaac Williams, the creator of Mausritter, for his vision, dedication and passion; and to Kevin Cannon for the amazing artwork in...
---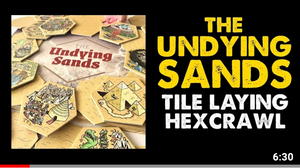 ---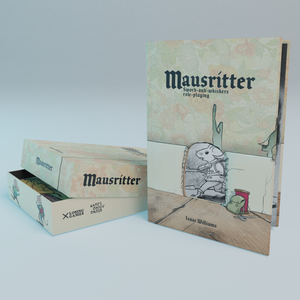 Folks at Tabletop Gaming Magazine featured Mausritter in their news section and in their latest issue. Find out more here!  
---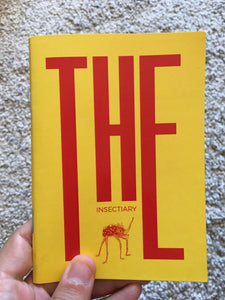 A little review of The Insecitary. Click here!
---